Thank you everyone for showing up to 'Murph.' We love you all and appreciate you more than you know!
A special thank you to our guest speaker Brad Thomas for today's highly motivated speech.
If you did today's workout, I highly recommend you get yourself moving by showing up and doing tomorrow's workout. It is intended to get some blood flow and help speed up the recovery process.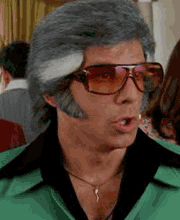 Tuesday
"I'm the Dude, Playing the Dude, Disguised As Another Dude."
5 RFQ :45 :15
Jump Rope
Up/Down Dog
Runner's Lunge
Mountain Climbers
Cossack Squat
Windshield Wipers